Managed Services Provider

Managed Services Provider are an efficient method of staying up to date on technology, having access to necessary skills and risk assessment. As the IT infrastructure of many companies are migrating to the cloud, Oc2Tech ICT Solutions is a professional managed service provider, that provides smart cloud solutions, Systems security, systems management and more.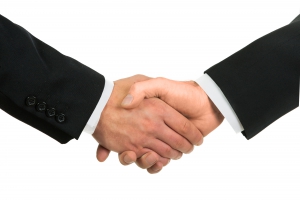 Managed Services on offer:
·       Cloud Storage

·       Network Monitoring

·       Systems Management

·       Systems Security

·       Hardware Procurement

·       Software Support

·       Cloud Solutions

·       Managed Backups

·       Office 365

·       Email

·       VoIP

·       Internet
Reliable IT systems are imperative to the efficient day-to-day operations of businesses. It requires time and investment from the business owners, managers and IT departments  to make sure that the systems are continually performing at an optimal level.
Managed Services from Oc2Tech ICT Solutions recognizes the different needs and requirements of different businesses and treats all customers with our renowned attention to detail. Our services help reduce the operating costs, improve system performance, protect infrastructure and manage networks and security
Our flexible and dedicated approach to delivering managed services and support at any level makes us the perfect IT partner for all our clients. Our professional staff will assess your business setup and provide a completely customized service plan.